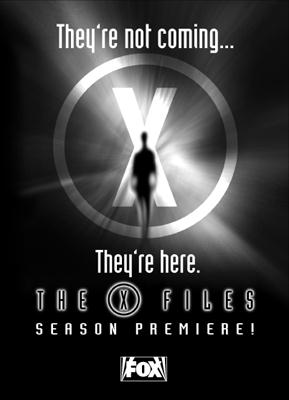 I am a big fans of the X-files. I watch it on the FOX channel every Sunday. I watched the first season, the second season, the third season, the fourth season and now starting from November second the fifth season. After the previews I saw it should be really great. So that's why I want to share with you all the magic of the X-files by putting in this page a link to a file where I'll write the plot of the last X-files episode on FOX.
So from Monday, November the third you could read what is presently diffused on the FOX channel in USA. Enjoy it.
I like it because I like science fiction and all that is strange.


Some -files resources:
http://www.thex-files.com
http://www.agora.stm.it/M.Amari/home.htm

Now some information about the principals characters from X-files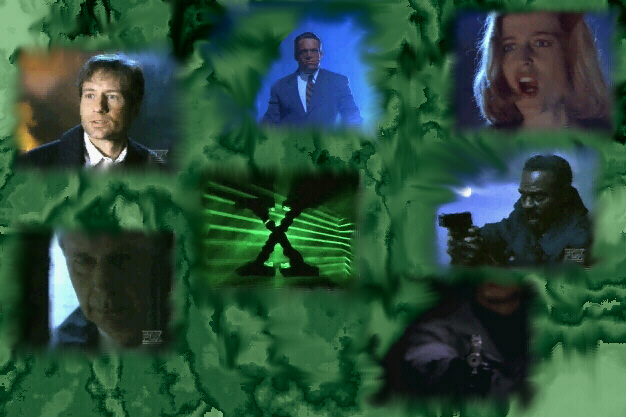 ---
You are visitor from 31 October 1997
---
---