Vlad Pambucol Games page
---
Now, let us talk about some serious stuff: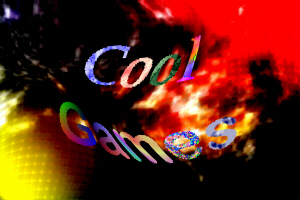 | | |
| --- | --- |
| DESCENT by | |
My favourite game is DESCENT and DESCENT 2, a 3D game (Doom style). I started to play a long time ago with the demo version and now I have the complete version.
Here some screen shots, for more go to Interplay's home page
This is a very funny game (jump and run style) who is exactly like the cartoon "Aladdin and the magic lamp (Disney)"
Fantasy pinball

This is a flipper game very well done and it is working perfectly. My top score was on the table "Party Land" - 750 millions points.

War Craft 2

This is a strategy-construction game (Dune2 style) in which you have to play God with some small humans. It's fun but if you like the action you have to play something else.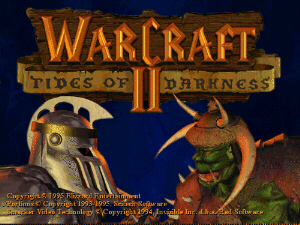 ---